Memory Care & Assisted Living Home
Our Cottages provide a secure, friendly place to call home. With six private units each, and low staff to patient ratios, we treat your loved one with the utmost respect and care, tailoring our care to their needs.
We understand that your loved one is a unique person with a desire to live as independently as possible. Under the leadership of our Certified Dementia Practitioner, our staff assists each resident with personal care, dressing, nutritious meals, and planned activities encouraging them to do what they can, exercise their bodies, and stimulate their minds.
Expect more at the Cottages at Martin Lake.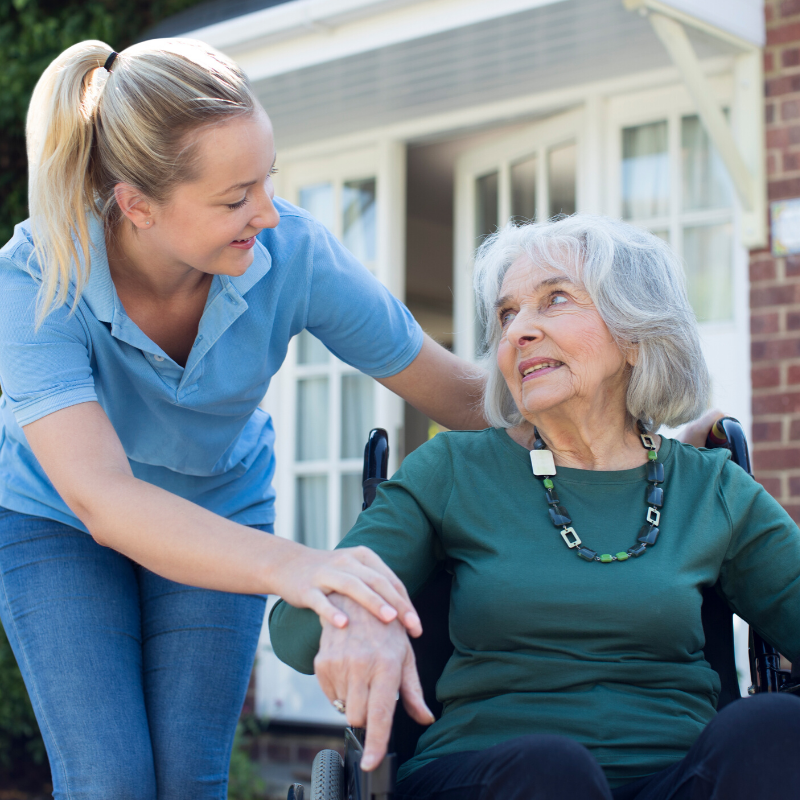 When home is no longer an option, we are here.
The Cottages at Martin Lake are two custom-built assisted living homes that offer a safe and secure environment with gorgeous outdoor views. Each of the Cottage's six suites are nestled in a wooded lake area and are designed for optimal resident comfort & relaxation. Come visit!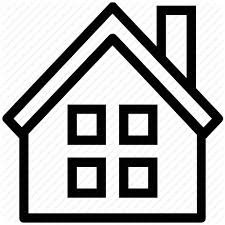 The Cottages
Two cottages provide secure memory care options.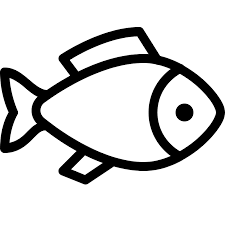 Community & Lake
Peaceful days enjoying the lake and nature paths.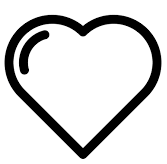 Services
24/7 care provided by a trained and friendly staff.
2021 Best Of Senior Living Award!
We're proud to announce we've been honored as a SeniorAdvisor.com 2021 Best of Senior Living award winner by A Place for Mom! This year has been tough for so many and «Community» has shown its resilience in the face of this challenge.
Top reviews from our residents and their families showcase outstanding care provided by our staff to keep our seniors feeling safe, healthy and happy. This exclusive designation honors only the top 3% of senior care providers across the United States and Canada so we're thrilled to be on this list.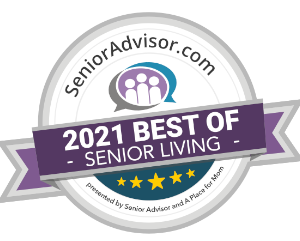 "I have had a family member in the assisted living home for over a year and couldn't be happier! The staff is loving and caring, home cooked meals are the norm and residents' favorites/preferred meals are made as often as possible! The owner is a registered nurse, which is helpful for a multitude of reasons! I am SO happy that I placed my family member at The Cottages, in this loving, caring environment!!"
"Anna and her staff did an amazing job taking care of and working with [our Dad] for 16 months, giving him the special care he needed."
"... thank you so much for the compassionate care you gave to our brother. We appreciate everything you did to make his final days comfortable."
"Thank you so much for the pontoon boat ride this afternoon. It was likely the highlight of [my mom's] week. She so much remembers what she used to experience, so this was a great continuum of that."
We'd love to have you visit! In the meantime, you can take a virtual tour with these images and video.  Or follow us on social for the latest updates!
follow us for the latest news