The Story of the Cottages
The Cottages at Martin Lake is run by Anna and Todd, a husband-wife team dedicated to creating a relaxed and harmonious home. They are motivated by a passion to serve and have created the Cottages to share their lovely lakeside property with others.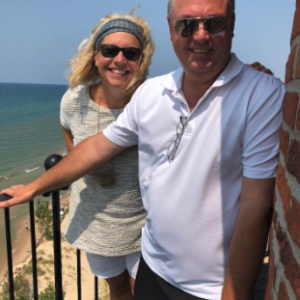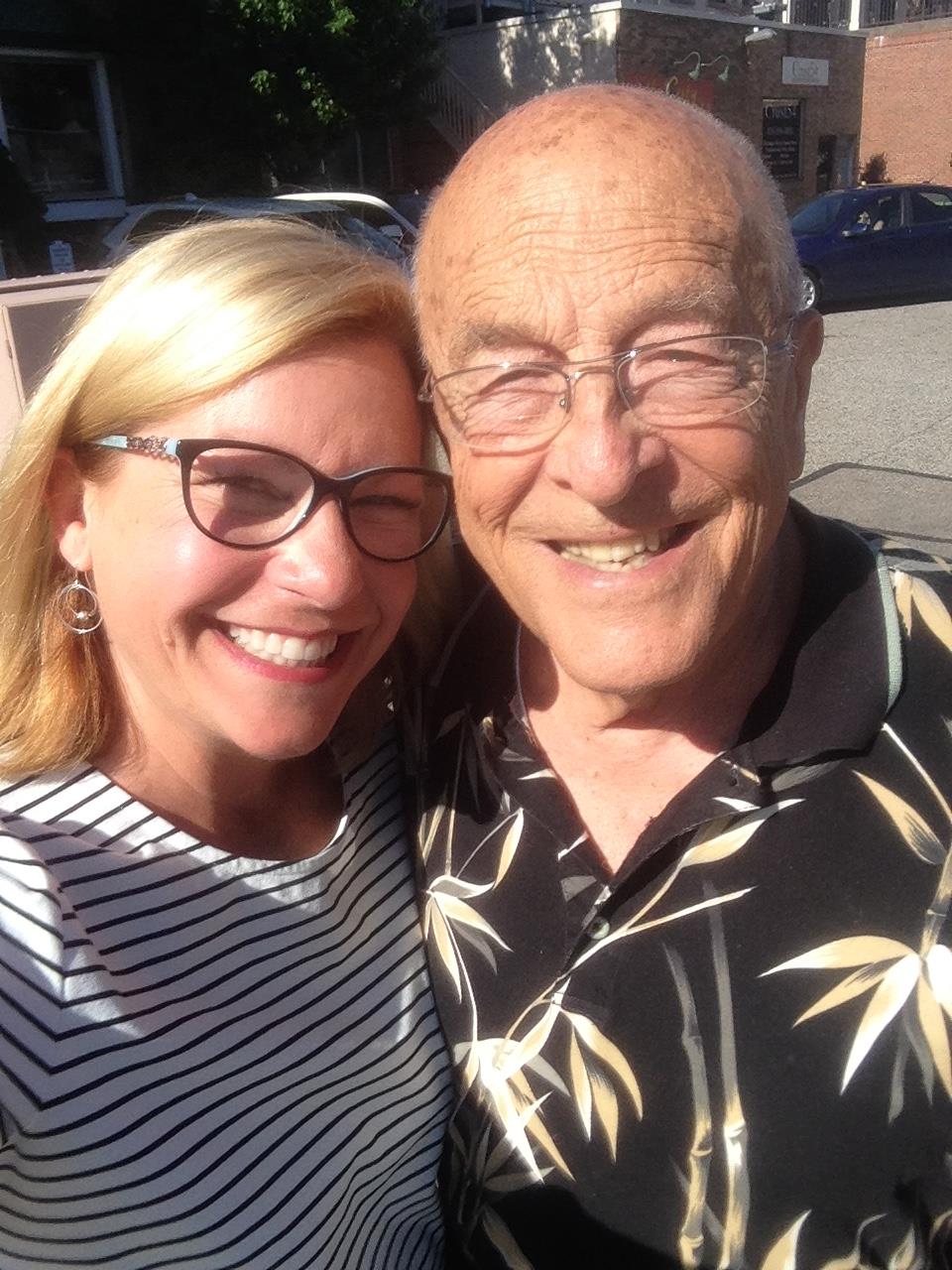 The Cottages at Martin Lake has a story. It's a story about a girl and her dad. Anna's father bought a home and property on Martin Lake after his wife passed away. He saw it as a place to keep on living. He could fish and duck hunt or sit on the deck and watch the birds. He enjoyed boating on the lake and it was a great place for family picnics! As the years passed, it was too much house for him and he felt he had to sell it. He really hated to do that. Anna decided to buy it and keep it in the family. Knowing how much her dad enjoyed living on Martin Lake, she thought that other active seniors would too. She decided to build a home on the property for other seniors to enjoy; a place they would want to live and a place their families would want to visit – just like her family did.
Anna designed the home for optimal lake enjoyment and offers services to create an environment that is fulfilling and enjoyable. Residents come here to keep on living, just like Anna's dad!
When you visit, you'll notice we have lovely, old scales on display throughout the home. To us the scales represent Justice, Order, Balance, and Integrity.
The Lord detests the use of dishonest scales but He delights in accurate weights.  Proverbs 11:1
The scale can only give you a numerical reflection of your relationship with gravity. That's it. It cannot measure beauty, talent, purpose, life force, possibility, strength, or love.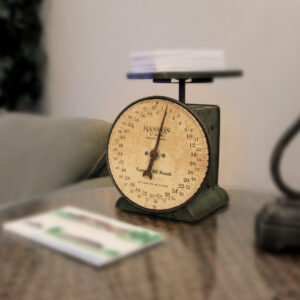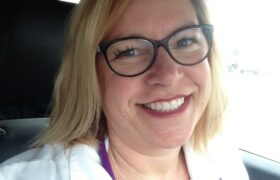 Anna Hunt Owner/Administrator
Anna is a registered nurse with a wide variety of experience working in the nursing field and with seniors. Throughout her experiences, she realized that there was a real need for transitional senior housing for those who need or want a little help, but aren't ready for a facility.
She worked with families who were concerned about mom or dad but lived too far away to help or check in on them. Providing a place someone wants to live and an environment that families can know their loved one is safe and happy became her goal. Knowing how much her 85 year old father loved fishing, going out on the pontoon boat, and watching the wildlife on Martin Lake, Anna decided other active seniors would love that location too. It's a place to keep on living!
Anna is the mother of three grown children. She loves puzzles, hiking, sports, and nature. Anna is looking forward to serving the senior retirement community in this beautiful and peaceful environment with all it has to offer.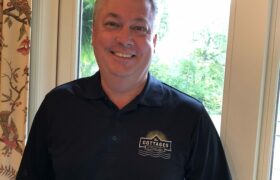 Todd Jeans
Business Manager
Todd is originally from Forest Lake, Minnesota. He is the father of three children and has a big heart for helping people. Todd is an avid sports fan and cheers enthusiastically for his teams the Gophers, Twins, and Vikings!  He also enjoys hiking, boating, golf, and a good game of cribbage. He enjoyed a long career in Information Technology with an emphasis in Project Management.
Todd is the Business Manager and handles all financial matters as well as property management.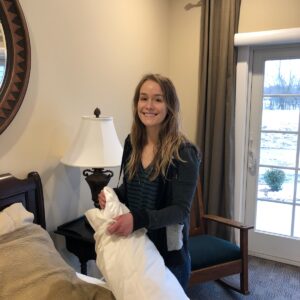 McKenzie
Resident Care Provider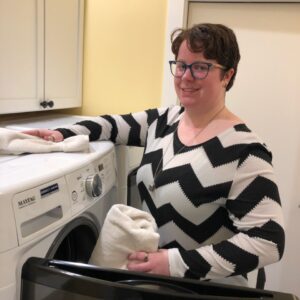 Annie
Resident Care Provider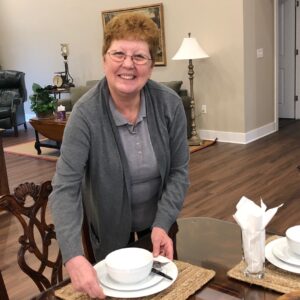 Monika
Resident Care Provider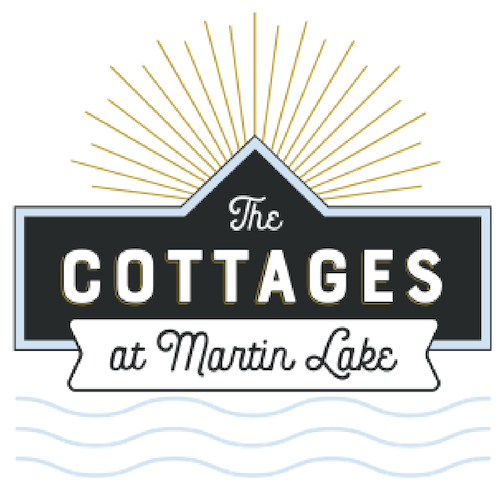 3088 S Van Wagoner Ave, Fremont, MI 49412
(231) 307-4567
thecottagesatmartinlake@yahoo.com
We'd love to have you visit! In the meantime, you can take a virtual tour with these images and video.  Or follow us on social for the latest updates!
follow us for the latest news